Blooming Pink - May 1, 2019
Blooming Pink was a wonderful afternoon to "think pink" and enjoy the fashion and beauty event graciously hosted by Neiman Marcus, Natick. Thank you to our sponsors and guests! We raised over $61,000 for The Demetra Fund for Breast Cancer and Patient Assistance.
The EOK thanks Jamie Monovoukas for producing this video.
the demetra fund
Proceeds from our Spring Event fundraisers and Sustaining Sponsor donors have enabled The Demetra Fund to contribute over $400,000 for breast cancer research at Dana Farber Cancer Institute (DFCI) as well as patient assistance programs at Massachusetts General Hospital Cancer Care Center (MGHCC). The research projects we fund focus solely on the eradication of breast cancer through various avenues, and patient assistance programs support funding for: food, transportation and phone cards; lease and utility payments; childcare expenses and the purchase of much needed items for patients such as compression sleeves.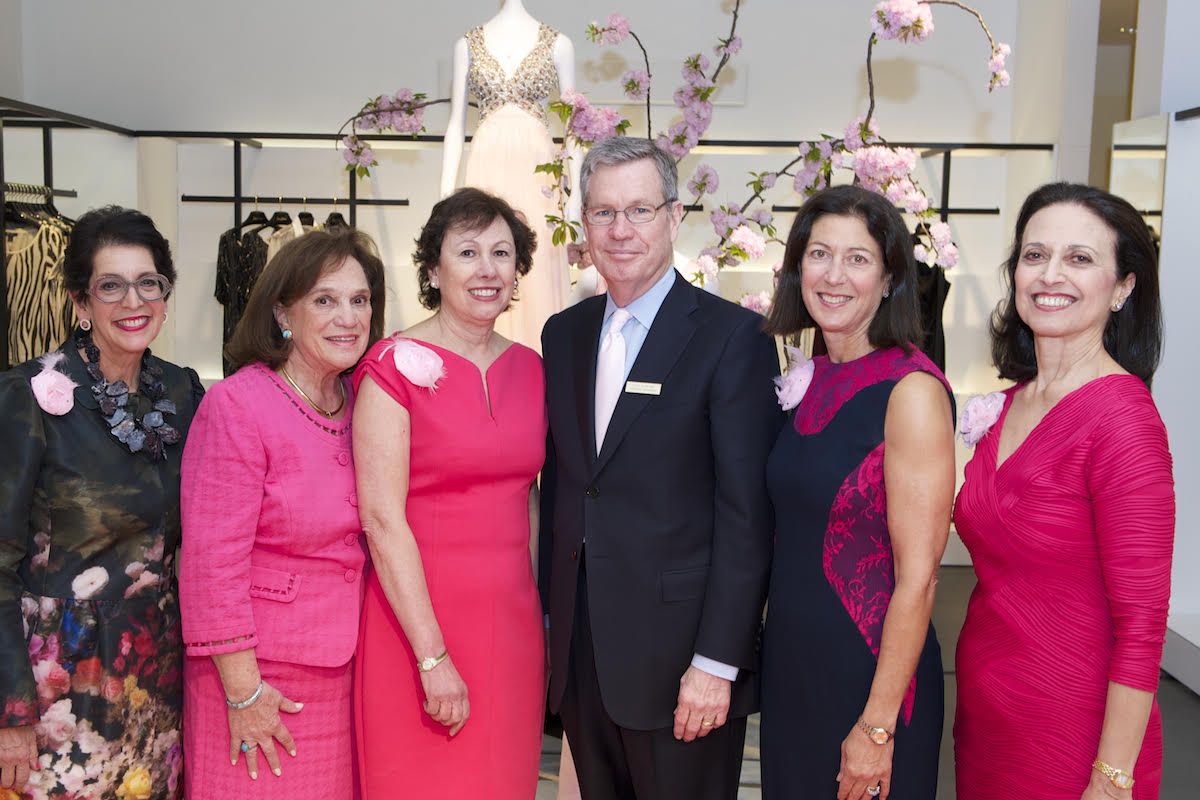 Past events
In May of 2017, our successful "Blooming Pink" fundraiser held at Bloomingdale's in Chestnut Hill raised over $60,000 for The Demetra Fund. We are so grateful for the support of all those who attended the event and look forward to seeing you again.